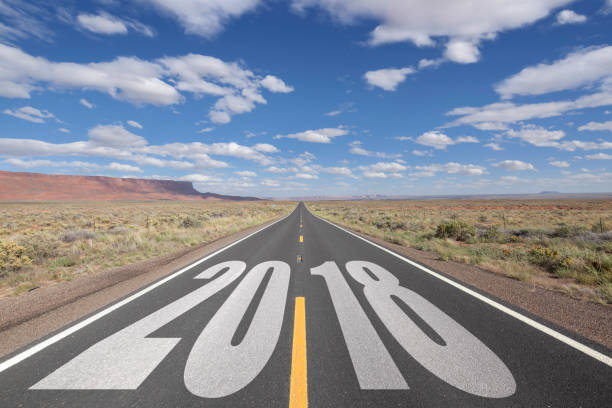 Another new year, another development roadmap for the year ahead.  Most of our planned 2017 upgrades were successfully carried out and implemented, with a few hiccups along the way as our more regular users were great in highlighting and reporting to us.  We hope you all have reaped the benefits of the new features.
So, what to expect in 2018?  More third party integrations are at the top of the list, particularly with parts suppliers, but also with other online services that may be relevant.  We hope to move on this soon, within the next few weeks to get the ball rolling.  This will be part of a larger upgrade to our inventory system and tracking, which will bring many new features such as invoice-level profit reporting and many other exciting new developments.
In the near future we will be offering live chat customer support, and customers on our unlimited plans will be able to message our support team directly. We will roll out live chat support to other customers for an additional monthly fee later in the year.
Online payments are another area we are looking at in a big way, and the adoption of cryptocurrencies as a payment method both for our software and for you to get paid from your customers.  We anticipate this generating much interest, and we are waiting a little while for the markets to settle, we will be option for a high-speed transaction currency, at the moment Ripple is most suited to this, but the tech changes fast.
Other plans for this year include revising the VIN decoder and providing better data sources for this information. More reporting and cost analysis is on the way too along with useful information on shop performance and profitability, these new features will make your auto repair shop more efficient, part of these upgrades will involve a smoother flow through the system as work is being carried out.
Many of you will be happy to hear that a full upgrade is planned for our Android app, to iron out the bugs and bring it up to date with latest version of our web app. We still currently hold no plans for iOS development as of yet.
As always, stay tuned for updates here on our blog, facebook and twitter.